GEISEN.art will hold an event "Art Book Cafe # 1 Let's talk about art at the center in Fukui" on October 19, 2019.
We will exhibit 55 domestic and foreign art books collected in a bookstore near Fukui Station. There is also a space where you can browse freely.
Why don't you join us for a weekend to talk about the artists and works of art you recommend?
Summary of the event
Date/Time
Saturday, October 19, 2019
11:00 – 19:00
Venue
Waon Shobo
1-14-9 Chuo, Fukui-city, 910-0016 JAPAN
Admission fee
Free
Event Content
It is a one-day limited cafe event for art fans. We have collected 55 artbooks from around the world over the past 30 years. We will set up a table in the corner of the store where visitors can browse freely.
In the corner, domestic and international art exhibitions and slideshows from museums are shown. Scratching art works by artist WAKABAYASHI Tomomi, who lives in Ono-city, Fukui Prefecture, will also be on display.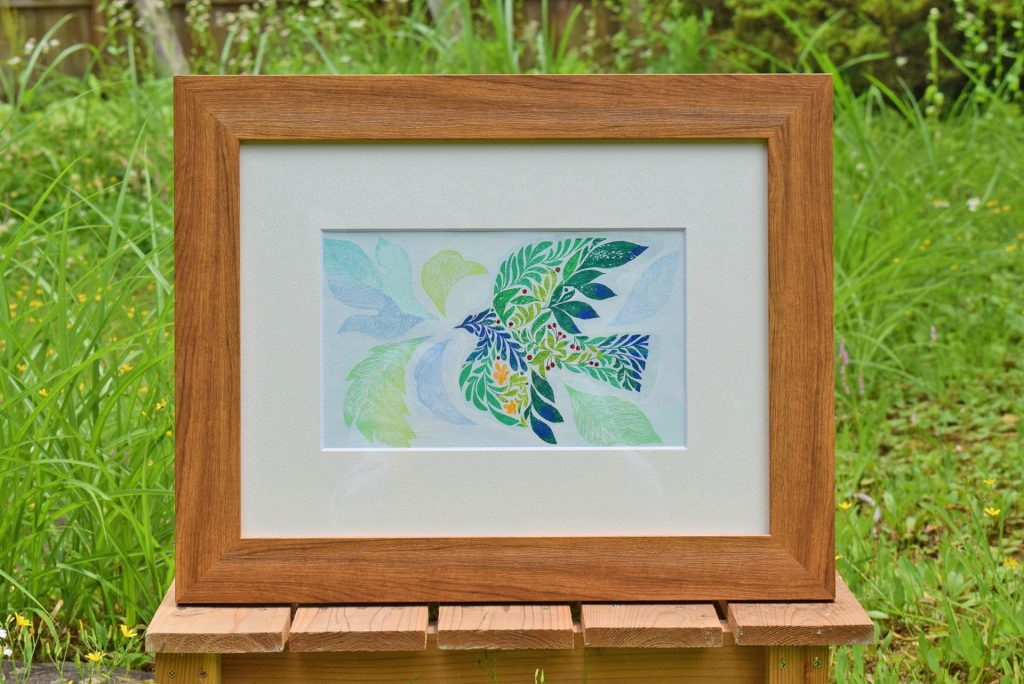 We also welcome visitors to bring their own pictorial records. We hope that this will be a day where art fans can deepen their interaction.
Program
55 art books from domestic and foreign art exhibitions
Domestic and international art exhibitions and museum slideshows
Art exhibition by scratch artist WAKABAYASHI Tomomi
A drink corner selected by GEISEN.art
Information on your visit
There is no parking lot at the venue. Please use a pay parking lot nearby.
(We recommend coming by public transportation.)
We don't sell foods in the store.
Please be aware that you may be asked to pay a reasonable compensation if you damage the exhibits.
Contact information about the event
Please feel free to contact us.