I went to Tate Modern, one of my sacred places.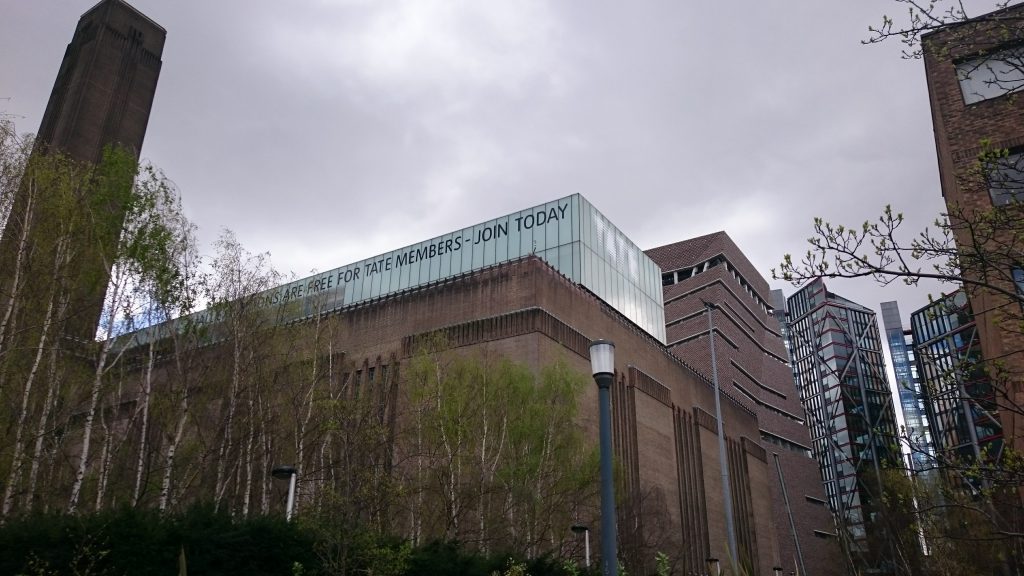 Tate Modern is an art museum based mainly on contemporary art along the Thames. The British government renovated the building which was the former thermal power plant "Bankside power station".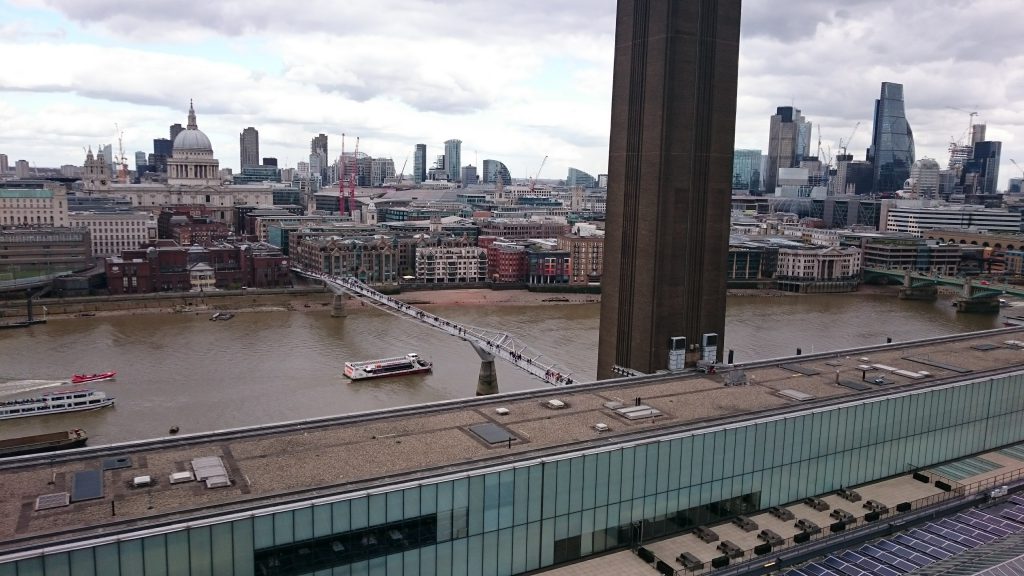 The Tate Modern opened according to the Millennium in 2000. At that time I was shocked. It is based on the concept of modern contemporary art, the works are lining up in the renovated building, and the composition of the exhibition was fresh. I thought "I can not talk about contemporary art unless I know Tate Modern."
I went once more in 2017. Tate modern built a new building "switch house".
I entered the afternoon and came out at 19 o'clock in the evening. I am not convinced and I will go again. The Tate Modern is open until 20 o'clock and I am really envious.