At Fukui City Art Museum (Fukui city, Fukui prefecture), an exhibition "The world of UTAGAWA Hiroshige" is being held. Until Sep. 2, 2018.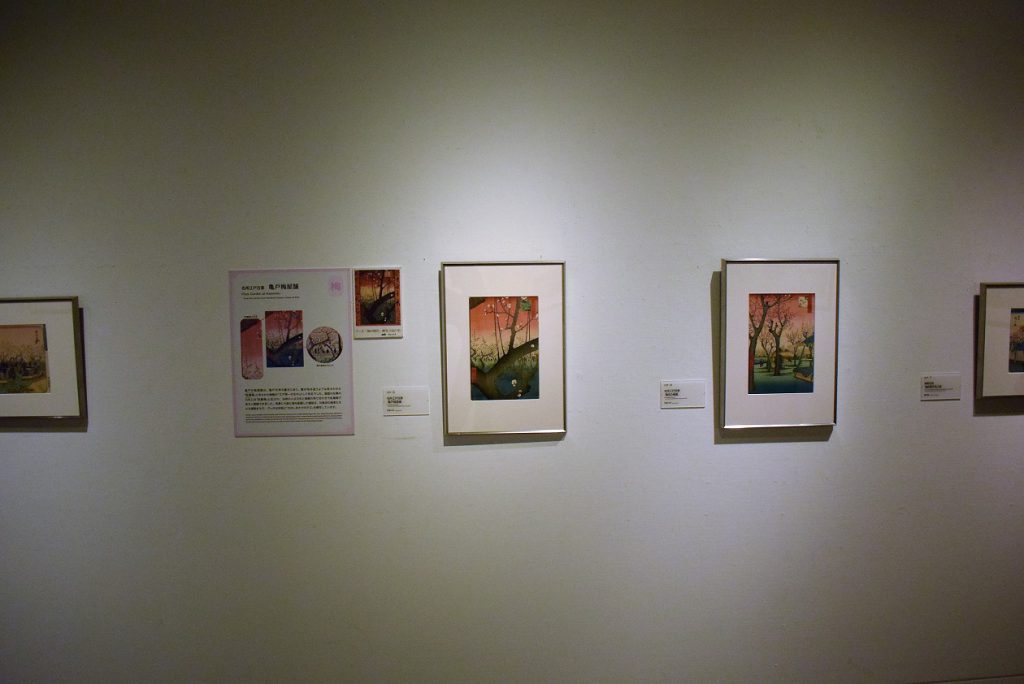 UTAGAWA is one of famous ukiyo-e (浮世絵) artist who was active in the Edo period (late 18 century). The exhibition introduces his works including the Houeido version "Tokaido Gojusan-tsugi (東海道五十三次)", "Meisho Edo Hyakkei (名所江戸百景)" and so on.
Most of exhibits are from Hiraki Collection (Tokyo). At a corner of the venue, it also introduces ukiyo-e prints depicting the state of Fukui (Tsuruga, Wakasa).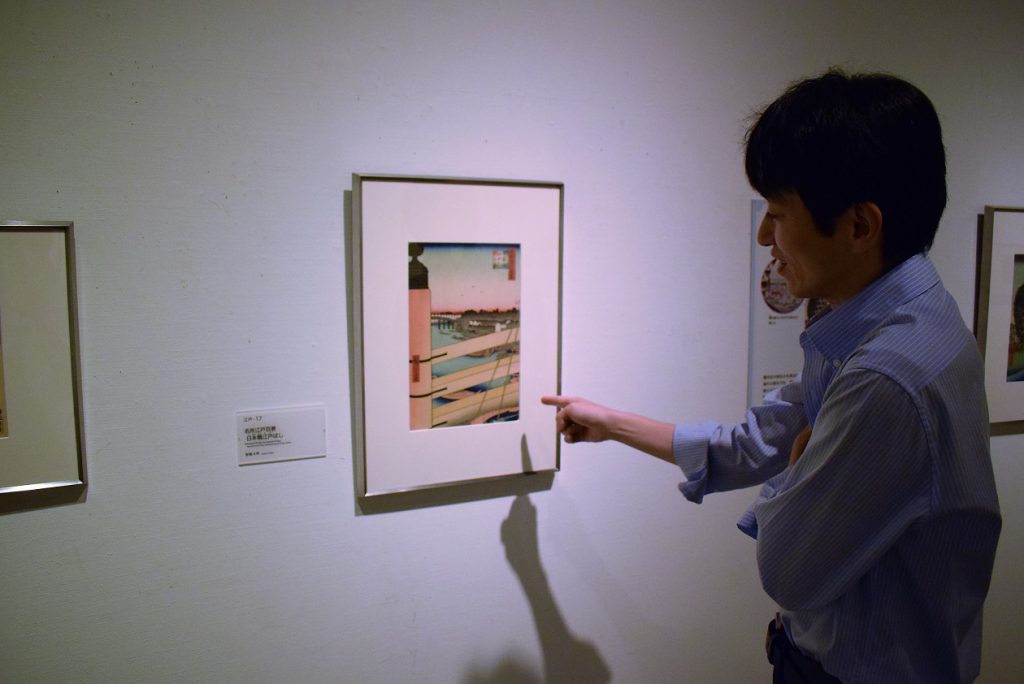 A curator KONO Yoshishisa says.
"I feel the depth of depiction from UTAGAWA's works. Also, I imagine through the picture. The bustle of the town, the tranquility of the snow scenery, etc. I heard that ukiyo-e was affixed to fusuma (Japanese fittings) and was familiar to people. I guess that UTAGAWA's works were popular as landscape painting and memories of traveling."
The world of UTAGAWA Hiroshige
Fukui City Art Museum
Jul.21, 2018~Sep.2, 2018
Phone +81-776-33-2990