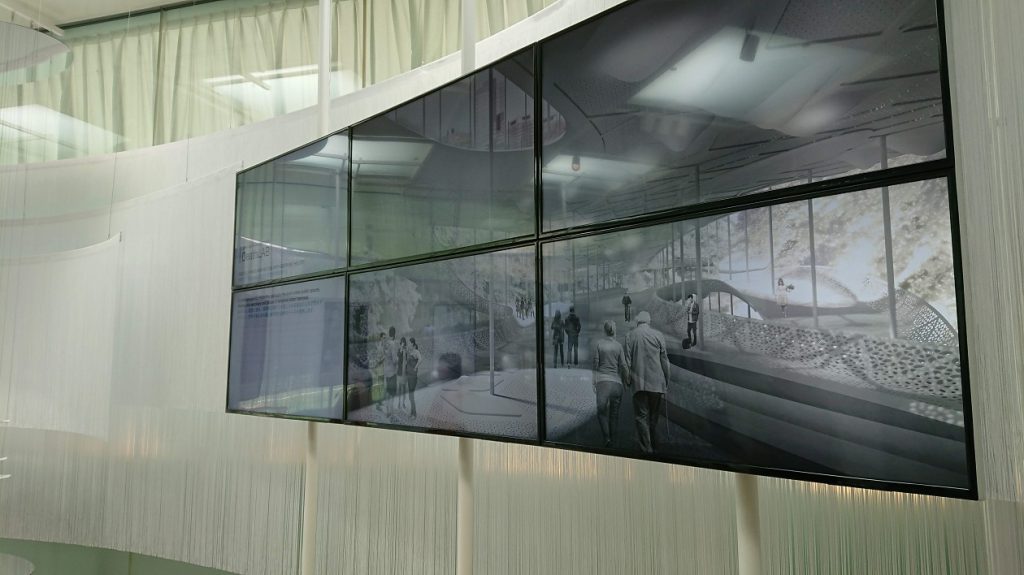 DeathLAB is a research institute that studies death.
Death labo was launched in the terrorist attack on the United States (9.11). In the terrorist attacks in the United States, 3000 people died. There is no place to keep corpses in cities. You can not make a grave in a big city. Religion is different. The burial method is different. In the United States, there was a debate over burial.
Associate Professor Karla Maria Rothstein thought.
Can people be conscious of death in the city?
Can life and death circulate?
Can you make places to death in public facilities?
This exhibition introduces the ideas of Associate Professors Karla Maria Rothstein. This exhibition presents a new way of thinking about life and death. There was also an interview picture about death and life view. This is an announcement of a burial method like a movie. However, I was very interested in the idea of DeathLAB.
DeathLAB: Democratizing Death
2018.7.7 (Sat.) – 2019.3.24 (Sun.)
10:00 – 18:00 (until 20:00 on Fridays and Saturdays)
Design Gallery / 21st Century Museum of Contemporary Art, Kanazawa